Easily accessible and providing both space and flexibility, Cideco Industrial Complex gives businesses a strategic advantage.
Project
Cideco Industrial Complex
The 8-storey Cideco Industrial Complex stands on a site with 3 access road frontages on Genting Lane, Tannery Road and Lorong Bakar Batu. It is only 500 metres away from the Pan Island Expressway (PIE) and can be accessed from 2 major roads, MacPherson Road and Aljunied Road.
Cideco Industrial Complex occupies a prime freehold industrial site with a large compound (which is increasingly rare in the industrial zone), thus providing ample space for loading and unloading activities.
Ample car parking facilities
2 cargo lifts (3,000 kg tonnage)
Ample covered loading and unloading docks
Dock levellers provided at loading and unloading platforms for ease of handling of goods
Regular floor layout for flexibility in storage and usage
Floor-to-ceiling clearance of approximately:
1st storey: 6 metres
2nd storey: 5 metres
3rd – 8th storey: 4 metres
Superstructure designed for the following maximum permissible live loads:
1st – 4th storey: 12.5kN/m2
5th – 8th storey: 7.5kN/m2
24-Hour CCTV system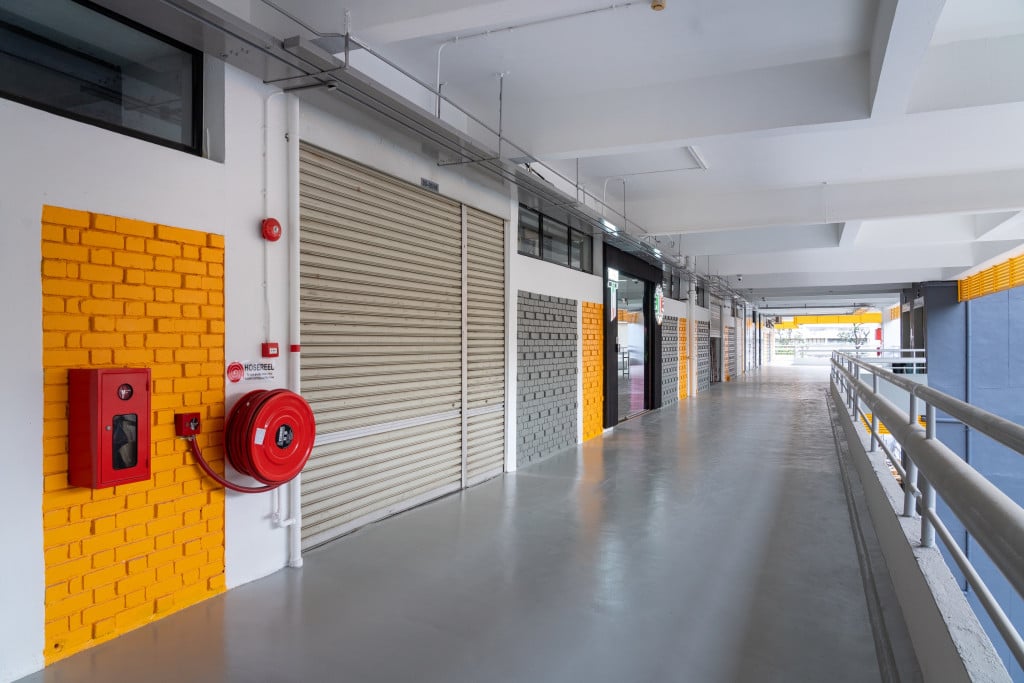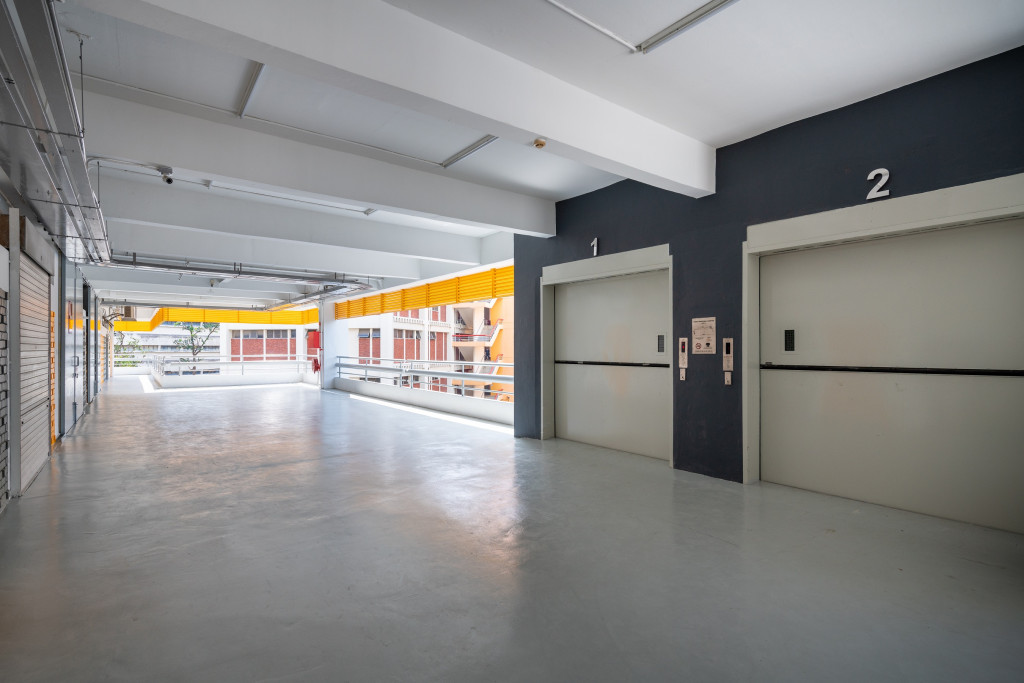 Address
50 Genting Lane, Singapore 349558
Accessibility
Nearest MRT Station: Aljunied (EW9) or Potong Pasir (NE10)
Bus stops within 3-5 minutes walk away
Easily accessed via the Pan Island Expressway (PIE)
Shopping and Dining
Food centre within a 3-minute walk
Green Mark Certified Award – Existing Building
- Building and Construction Authority (BCA)
space for lease
Floor Sizes:
420 sq ft – 17,425 sq ft
71 Tannery Lane, Singapore...