Hong Leong City Center is a 300,000m2 green-concept integrated development in the heart of Suzhou Industrial Park.
Project
Hong Leong City Center
​Hong Leong City Center (HLCC) boasts a waterfront location that offers magnificent panoramic views of Suzhou's commercial, financial, and cultural development areas. This integrated development comprises luxurious residences, premium office space, a five-star hotel, retail gallery, high quality homes with lake views, as well as China's first LEED (Leadership in Energy and Environmental Design) Platinum serviced apartments.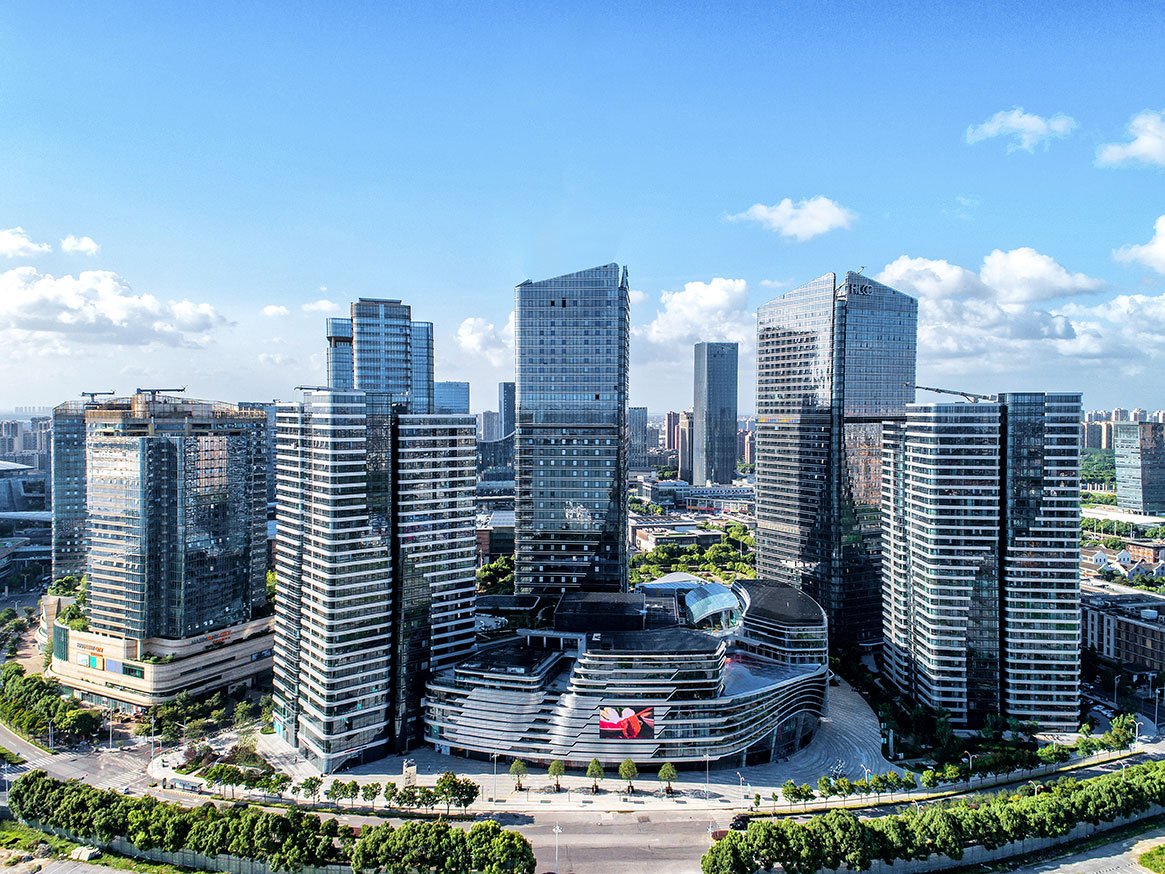 ​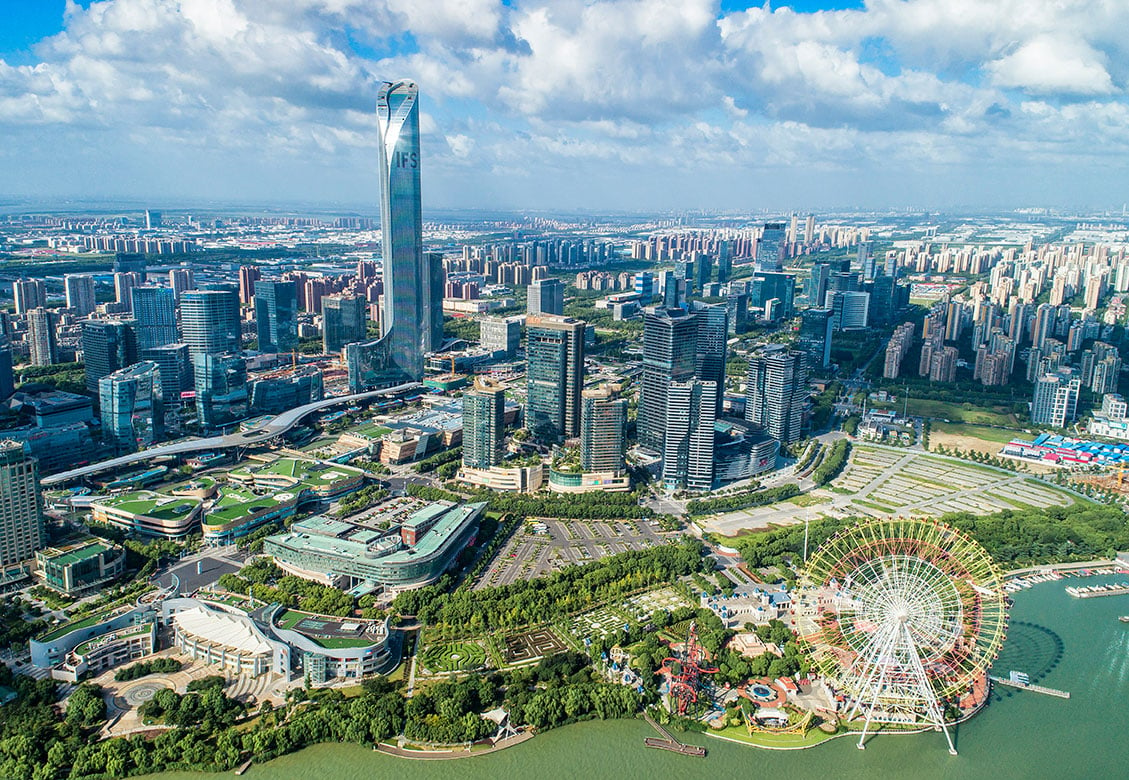 ​
HLCC T3:
SOHO LEED Platinum
- US Green Building Council (USGBC)
HLCC T2 & T4:
2 Stars – Green Building Design Label
- Ministry of Housing and Urban-Rural Development, People's Republic of China
Highest Investment Value Project – Jiangsu Province Commercial Real Estate
- Jiangsu Commercial Real Estate Summit Forum Organising Committee
HLCC T3:
3 Stars – Green Building Design Label
- Ministry of Housing and Urban-Rural Development, People's Republic of China
HLCC T1:
2 Stars – Green Building Design Label
- Ministry of Housing and Urban-Rural Development, People's Republic of China